Holiday Gift Certificates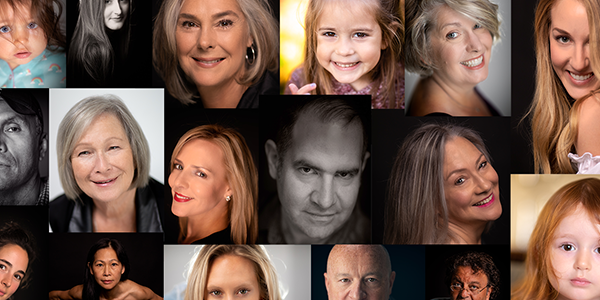 Looking for a timeless gift that will delight for years to come? 
We are offering holiday gift certificates with bonus prints, for all our portrait sessions. Click the link, and book a portrait session for that special person in your life – you can make an impact on those you love this holiday season, a timeless legacy that shows you know they're beautiful and you know they're worth it. 
Wishing you a beautiful Holiday Season